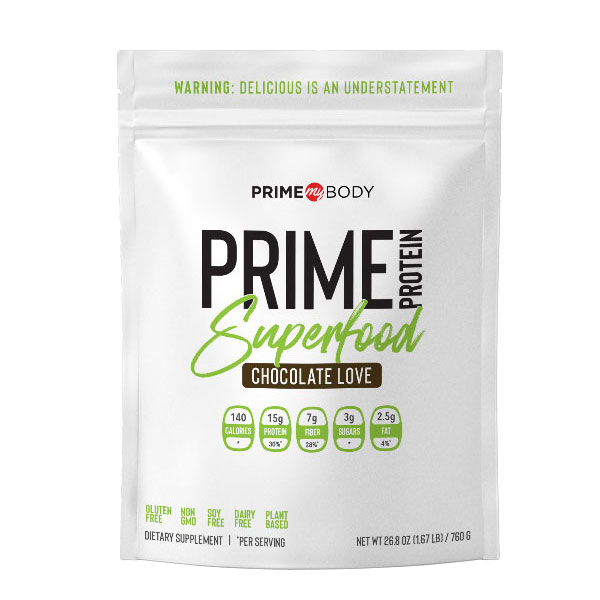 Share on
NUTRITIONALS
PRIME Protein
Chocolate Love
So Much More Than Your Average Protein Shake. With a wholesome blend of five nutrient-rich superfoods and three plant-based proteins, each serving of PRIME Protein Superfood delivers the essential amino acids, omegas, vitamins and minerals your body needs to thrive. Whether as a snack, meal, or recovery drink, PRIME Protein Superfood's delicious Chocolate Love taste hits the spot day or night.
Limited supply PRIME Protein with an upcoming expiration date, December 2023.
ORIGINALLY

: $49.00

DISCOUNT

: $20
$29.00 USD
Final Sale. We will not be accepting refunds, returns or exchanges of SKU NOVPRIMEPROTEIN.
this product does not count towards your bundle discount total
REAL MOMENTS REQUIRE REAL FOOD
Whether you're trying to increase your overall health, looking to fuel long runs, aiming to build lean muscle, or aspiring to drop a few pounds, Prime Protein Superfood is incredibly versatile & delicious!
PLANT-BASED PROTEIN SUPERFOOD
We believe flavoring never has to be compromised by artificial additives and fillers. Some of the world's sweetest and most nutritious gifts come straight from the Earth.
INGREDIENTS & USAGE
Mix, blend or shake 1-2 scoops of PRIME with 8-16oz of water, almond milk, or any beverage of your choice, and consume! Click here to see how we recommend using PRIME, and how you can implement it into your life.
PRIME Protein Superfood is 100% free of harsh chemicals, fillers, artificial sweeteners, and "natural" flavors. One serving delivers all of the essential amino acids, along with omegas & proteins your body deserves on a daily basis.†
Ingredients:Hemp Seed Protein, Pea Protein (Pea Protein Isolate), Brown Rice Protein, Maca (lepidium meyenii)(root), moringa oleifera (leaf), barley grass (hordeum)(leaf), chia (salvia hispanica L.)(seed), rhodiola rosea (root) Coconut Sugar, Cocoa, Himalayan Sea Salt, Stevia, Maltodextrin, Acacia Gum‡, and Xanthan Gum‡.
DAIRY-FREE
GLUTEN-FREE
SOY-FREE
NON-GMO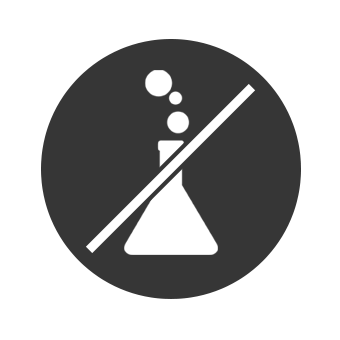 Nothing Artificial
FDA cGMP
Low Glycemic
‡ Our xanthan & acacia gum is a Non-GMO, gluten-free, natural fiber that gives our protein a smooth, creamy texture. We guarantee there's nothing artificial about it.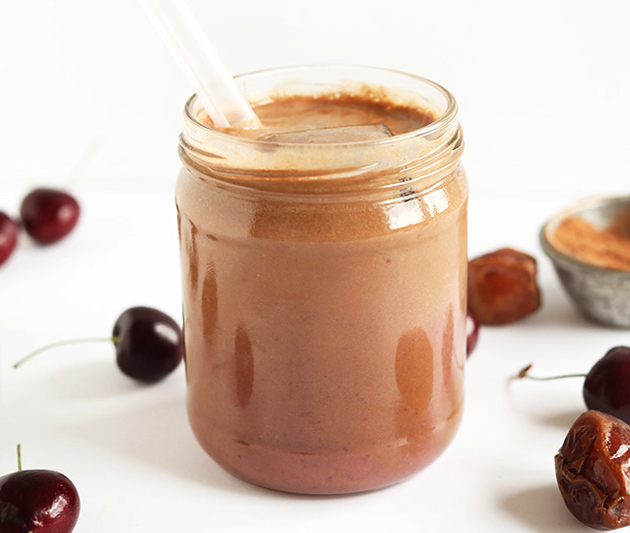 DELICIOUS IS AN UNDERSTATEMENT!
Snack: Hungry and in a hurry? In the time it takes you to read this, you could have mixed one scoop of our Protein Superfood with 8-12oz of water (our favorite!) in a shaker, and enjoyed a Full-Filling snack. 15 grams of healthy protein, 140 calories and 30 seconds later, you're not thinking...just reacting!
FULL-FILLING GUARANTEED!
Meal: "If you fail to plan, you plan to fail." Don't skip meals as a result of poor planning...instead, use our Protein Superfood as a high-quality protein meal replacement to ensure you hit your goals. Shake or blend two scoops with 14-18oz of water (our favorite!), coconut water or almond milk for a quick and delicious meal!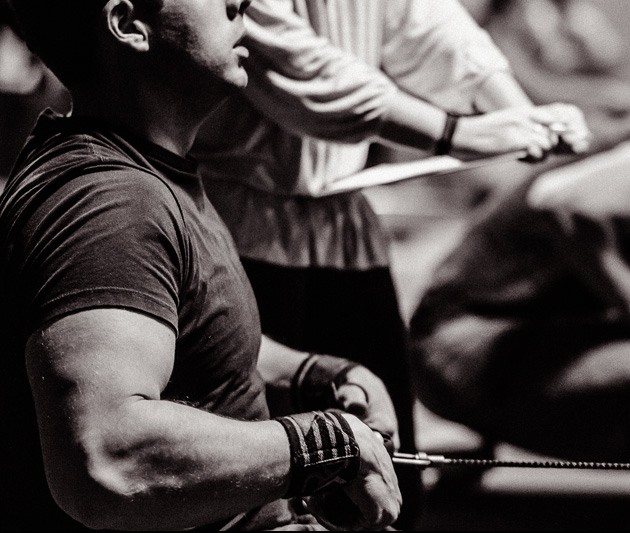 YES WAY...NO WHEY!
Recovery Shake: Building it back up is just as important as tearing it down. After a tough workout, your body craves nutrients like amino and fatty acids, proteins and antioxidants to help replenish and repair. Within 30 minutes after your workout, shake or blend two scoops of our Protein Superfood with 14-18oz of water (our favorite!), coconut water or almond milk.
Trending PrimeMyBody Products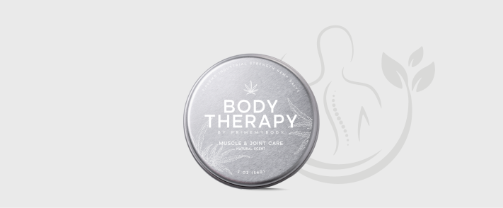 BODY THERAPY
MUSCLE & JOINT CARE
1,000mg of organically sourced cannabinoids
Eases aches, strains, and tension

ORIGINALLY

: $49.00

DISCOUNT

: $20
$49.00 USD
VIBE
Mind & Body Hemp Extract
Accelerate healthy fat burn
Protect muscle
Aid appetite control

ORIGINALLY

: $159.00

DISCOUNT

: $30
$159.00 USD
BUILD
MAXIMUM GROWTH SUPPORT
B-12 & Amino Acid supplement
Feel young, strong, and energetic

ORIGINALLY

: $39.00

DISCOUNT

: $20
$39.00 USD
HAVE QUESTIONS?
Fill out the form and this member will reach out to you: kristina frederick