Share on
PACKAGES
One80 Plus System
by PrimeMyBody
ONE80 is a whole-body lifestyle reset system that helps release unwanted weight and inches, builds better eating and nutritional habits, fosters positive feelings about yourself, and sets a foundation for long-term health. Put an end to the excuses and procrastination and say YES to feeling, looking, and thinking healthier.
1 60 Count LEAN MAX Metabolic Booster
1 60mL VIBE Fat Burning + Detox Drops
1 CORE+ Heart & Cardio Health + CBD Tub
1 One80 Guide Book

$307.00 USD

THE MOST ADVANCED LIFESTYLE RESET SYSTEM IN THE WORLD
Based on decades of scientific nutritional research and featuring the highest-quality wellness supplements, ONE80 is proven to create the physical, mental, and emotional transformations that are critical for maintaining amazing long-term health results.
Diamond Affiliate, Jonas Crafts, opens up about his personal ONE80 transformation, discussing his weight-loss journey and what makes ONE80 so incredibly special. He also shares intimate details about our ONE80 Beta group and the successes they achieved using this revolutionary lifestyle reset system.
Our official ONE80 product launch is COMING SOON. Position yourself by enrolling today, and be amongst the first to learn more details about this revolutionary lifestyle reset system.
REAL TESTIMONIALS FROM REAL PEOPLE LIFE-CHANGING ONE80s
LIFE-CHANGING ONE80s
We know how distressing it can be when your weight and self-perception are not where you want them to be. ONE80 isn't about addressing one area of health, but instead is a 30-day system that helps transform the body, foster positive feelings about yourself, and supports a long-term lifestyle of ideal health. Don't just take our word for it. Hear ONE80 success stories from members of our ONE80 Beta Group.
LISA LOST 20LBS IN 30 DAYS
WENDY LOST 14.4LBS & 44.5 TOTAL INCHES IN 30 DAYS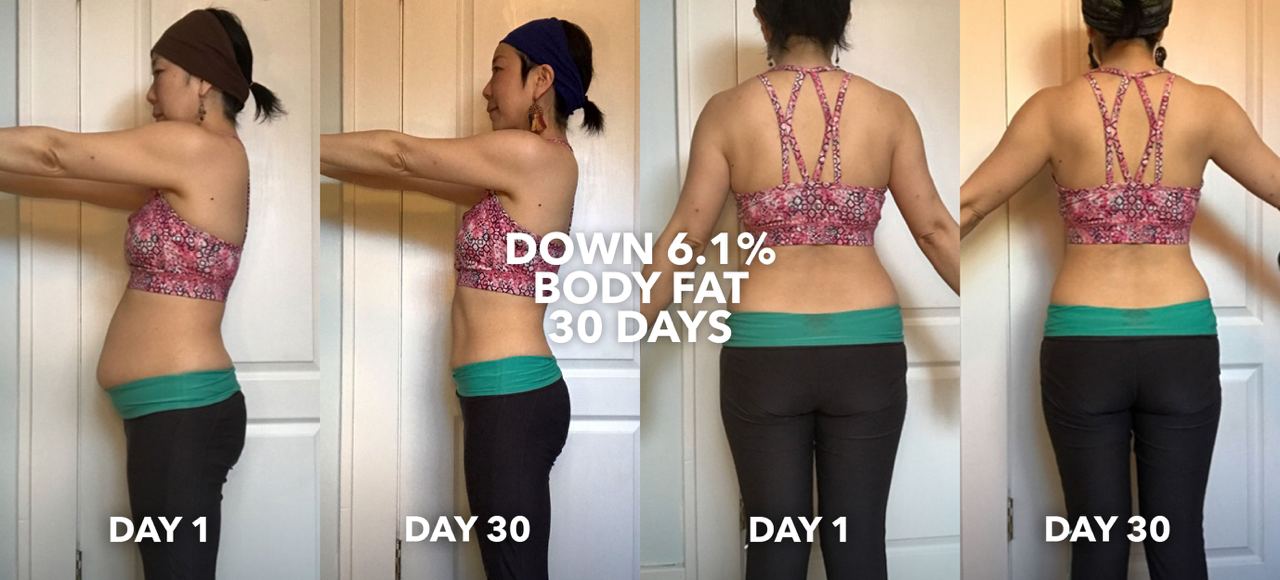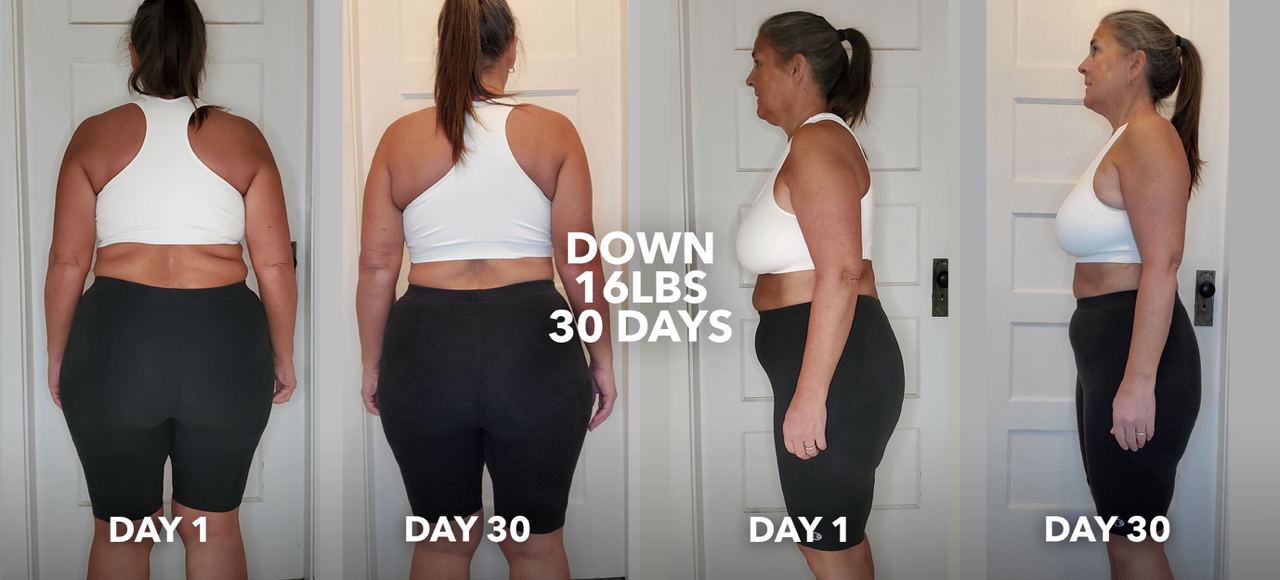 Results are unique to each individual.
WHEN YOU'RE 100% COMMITTED TO YOUR ONE80 YOU CAN EXPECT:
Healthy fat burn and weight loss
Optimal total-body detoxification
Increased metabolism
Holistic digestive cleansing
Better appetite control
Emotional & mental balance
Energy improvement
The average weight lost when the ONE80 system is followed meticulously is 18-25+ lbs for women and 25-35+ lbs for men.


TURN YOUR LIFE AROUND IN 30-DAYS
Enroll as an Affiliate and be amongst our first groups to experience this revolutionary new lifestyle reset system.
Trending PrimeMyBody Products
Organic hemp seed oil
Moisture-rich emollients#For dry, thirsty lips

ORIGINALLY

: $29.00

DISCOUNT

: $11
$29.00 USD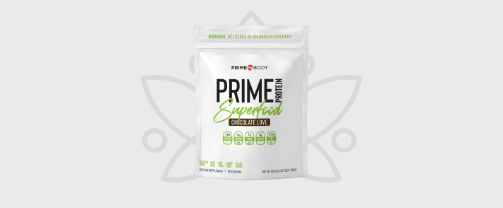 PRIME PROTEIN
Chocolate Love
High-quality plant protein
15 grams of healthy protein
140 calories

Limited supply PRIME Protein with an upcoming expiration date, December 2023.
ORIGINALLY

: $29.00

DISCOUNT

: $20
$29.00 USD
Final Sale. We will not be accepting refunds, returns or exchanges of SKU NOVPRIMEPROTEIN.
PHYTO ADRENAL
GLANDULAR ADRENAL SUPPORT
MANAGE & REDUCE STRESS
BOOST YOUR ENERGY BOTANICALLY
CONTROL WEIGHT

ORIGINALLY

: $39.00

DISCOUNT

: $20
$39.00 USD
HAVE QUESTIONS?
Fill out the form and this member will reach out to you: kristina frederick